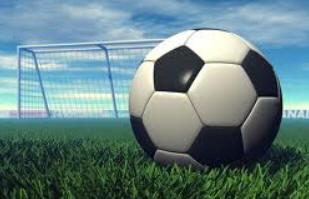 The Coaching Staff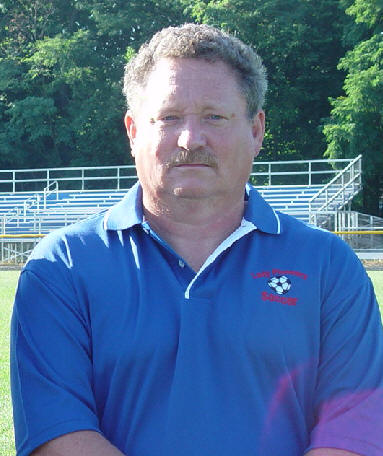 The Head Varsity Coach is George 'Bud' Sauer III
Phone: 740-604-0779
Laserdog (at) columbus (dot) rr (dot) com

Soccer Related Experience:
Ouachita Baptist University 1975-1978 (player)
Head Coach Circleville Boys 1982-1991 (96-62-22)
Head Coach Circleville Girls 1992-2001 (85-74-18)
Assistant Head Coach Zane Trace 2004-2006
Head Coach Zane Trace Girls 2007-2013 (74-41-15)
overall girls coaching record 159-115-33
overall boys coaching record 96-62-22
overall coaching record 255-176-55
Ohio South Youth Soccer Association Board Member 2001- Present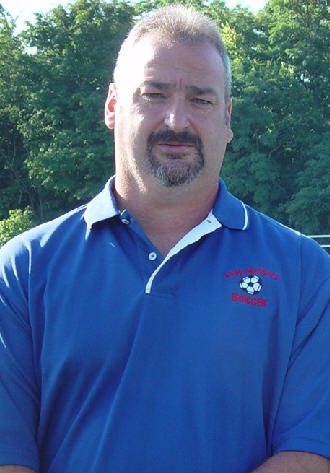 Don Davis - Assistant Varsity / Junior Varsity Coach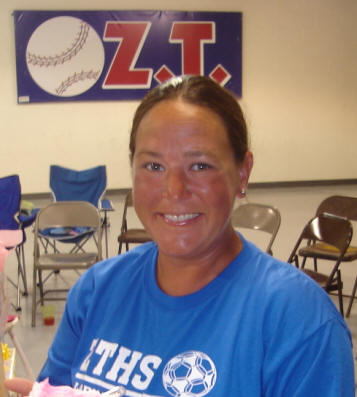 Special Assistant Coach is Kate DePugh
Head Coach Zane Trace Girls 2003-2006
Played for:
COSA RAVENS
Westerville North
AND A PROUD MOM of a future ZT Soccer Star!!!
When our head coach isn't on the soccer field he is usually playing boardgames at the club. The Columbus Area Boardgaming Society. ( www.buckeyeboardgamers.org )
Here is our coaches basement ... Scary isn't it ???


Main Room
New carpet in bottom left corner hopes to get installed in next couple weeks.

Main Room
Looking back from where first picture was taken.
SHIFTING SANDS on the table.

Secondary Room
The pool table was used for monster games ... Now for overflow until this room has it's new carpet installed as well. The some sort of new shelving will take up the games allowing monsters to be played again.

Secondary Room
Looking back across the room.